Export of vehicles to over 90 countries worldwide
We maintain reliable exports of cars to over 90 countries across six continents. The problem-free transport process is guaranteed thanks to our long-standing experience in international exportation as well as our collaboration with various forwarding agents.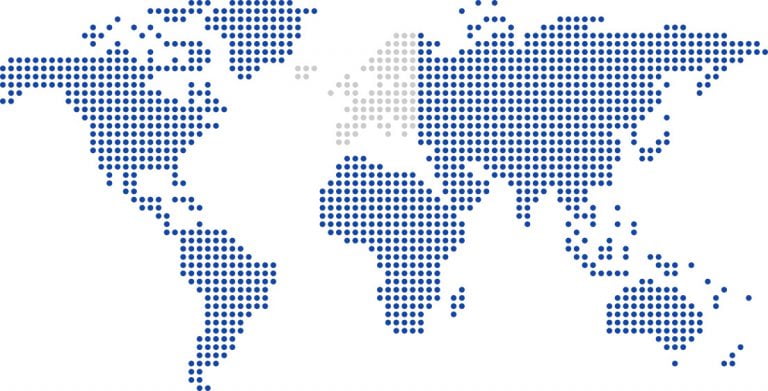 Logistics
Our logistic coordinators work daily to preserve the outmost efficiency in cost as well as transit time for all of our clients.
Insurance for CIF
All insurances for CIF terms are handled in-house. Vehicles tend to face a variety of potential risks, particularly during the transportation process. Adequate transport insurance must therefore be taken out to assure a smooth transition. Uninsured accidents can and do tend to have far reaching consequences for customers and their business operations. AutoGlobalTrade works with the largest international insurance companies. As a general rule, we offer All Risk Insurance Policies at the most competitive prices.
We also place great importance on guaranteeing the quality of our vehicles prior to transportation, see how!
International delivery conditions
Incoterms (International Commercial Terms) specify strict and indisputable international delivery conditions. We work solely with the most recent Incoterms (2010) on a global basis, with our contracts containing several clauses with such international trading conditions.