We are your expert in the car supply business



Internet Explorer not supported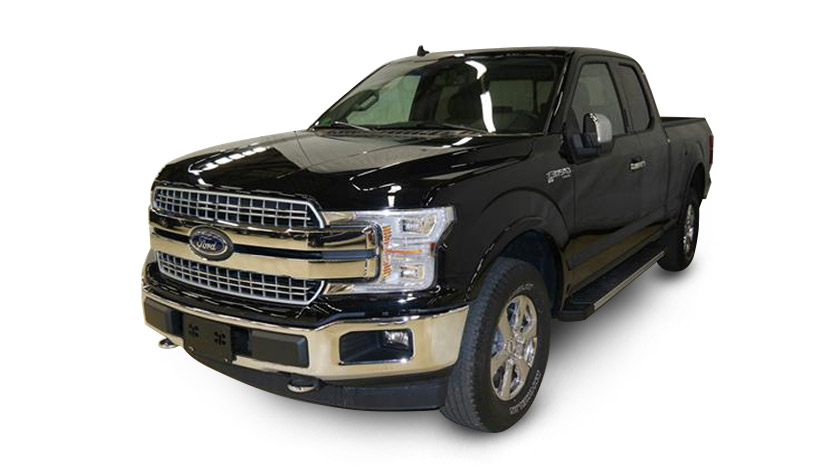 Ford
F150 Lariat Super Cab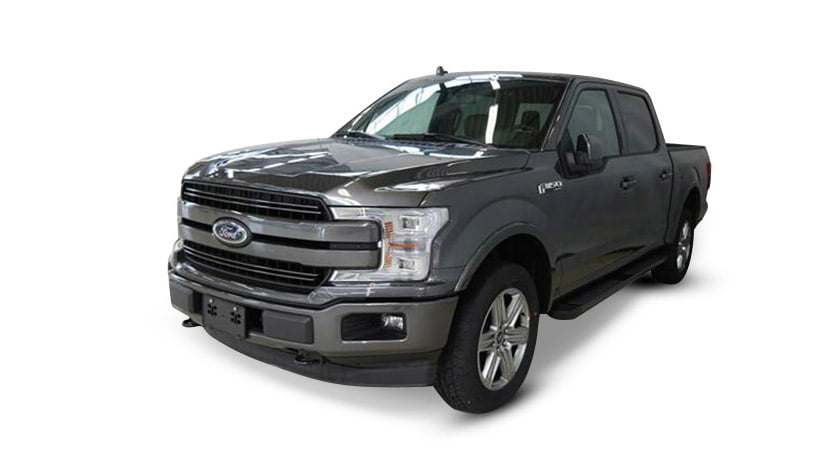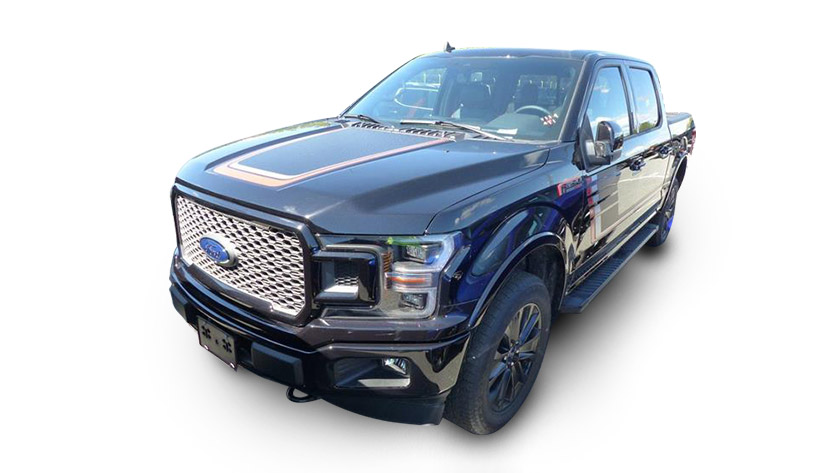 Ford
F150 Lariat Sport Special Edition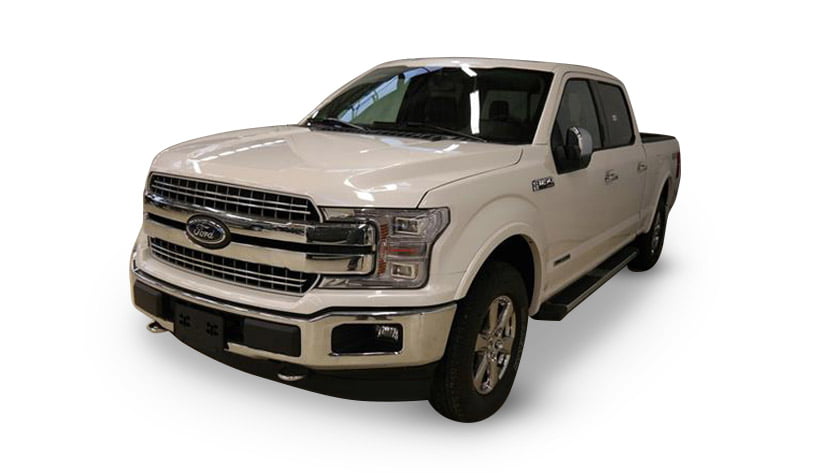 Ford
Ford F150 Lariat 3.0L Power Stroke Diesel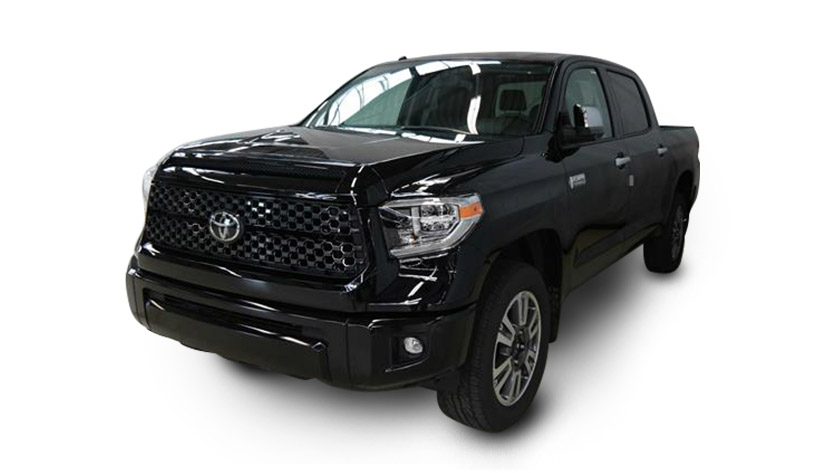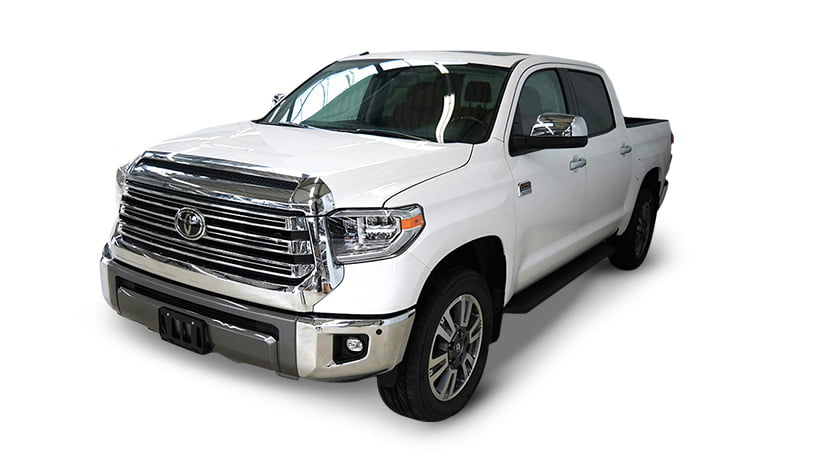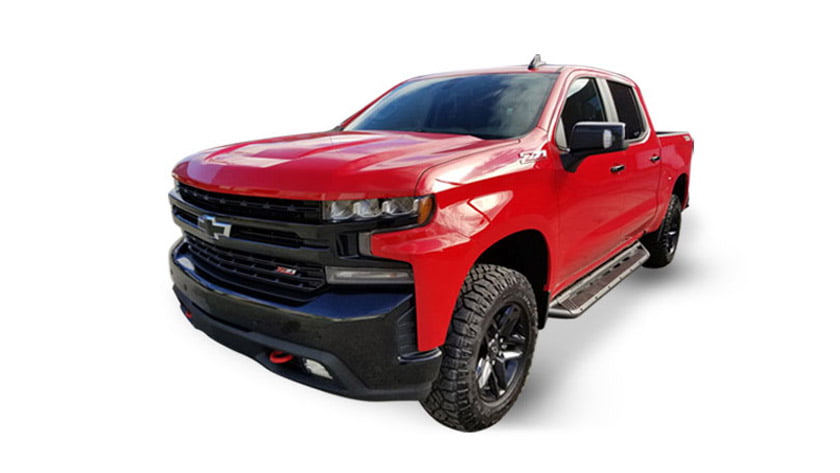 Chevrolet
Chevrolet Silverado LT Trail Boss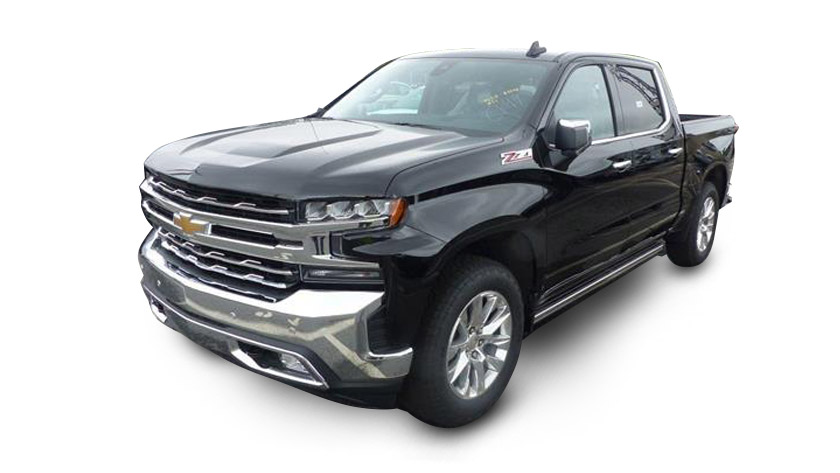 Chevrolet
Chevrolet Silverado LTZ
Chevrolet
Silverado High Country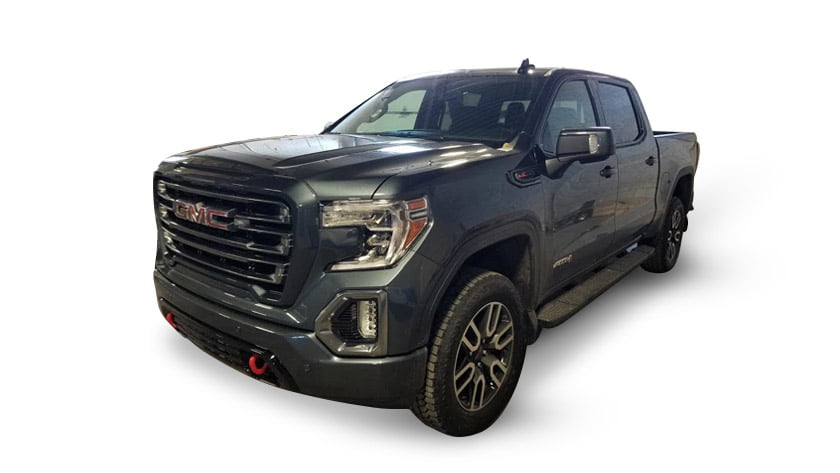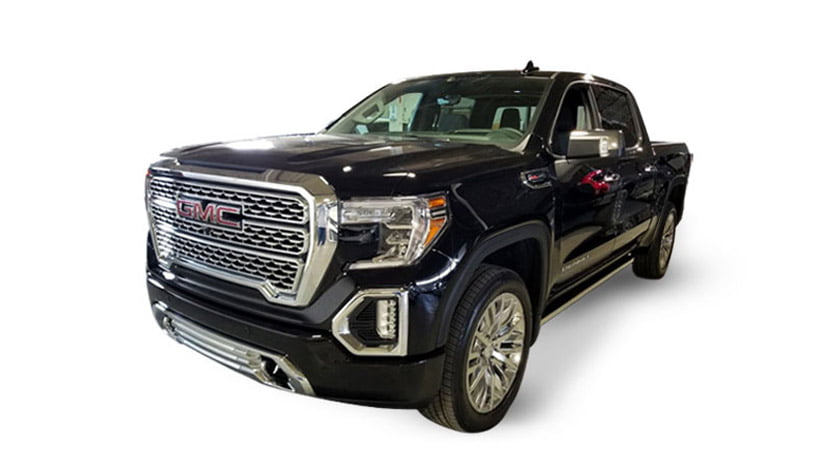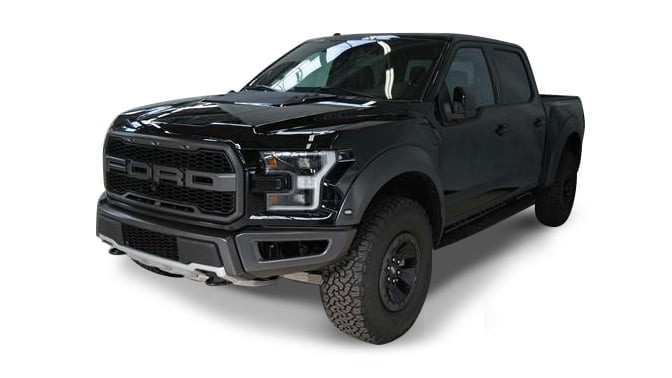 Ford
F150 Raptor 802A Tech. Pkg. Crew
AutoGlobalTrade AG is a multinational B2B automobile trading company operating globally. Since 2001 we are leading independent importer to Europe and exporter of premium vehicles worldwide. In our stock we hold various automobile brands from America, Europe and Asia.
We offer several types of vehicles like e.g. Pick-Ups and Sports cars on a B2B level and we daily ship vehicles to our dealers worldwide thanks to our wide logistic network.
Find out more about our import and export services or read more about the automobile types and brands we trade. VEHICLES SOLD SINCE 2001
45'000+
VEHICLES TRADED EVERY MONTH
100+
Corporate Movie
The times are changing. Here at AutoGlobalTrade the times are changing perhaps quicker than they do elsewhere. We are evolving as a company and with this evolution comes the responsibility of presenting our newly enhanced company and its features to our clients. To capture this in its entirety we have brought in a professional film crew to our office in Switzerland as well as our stock location in Bremerhaven, Germany to get a proper representation of our new location and new business strategies.
The result is something we take much pride in, in the form of a new corporate movie detailing our improved business and its improved procedures. In many ways we have changed with the times, however in some we remain quite the same, as respect, transparency and fair play still flow through every aspect of our business.